ABOUT CHOIR CENTRAL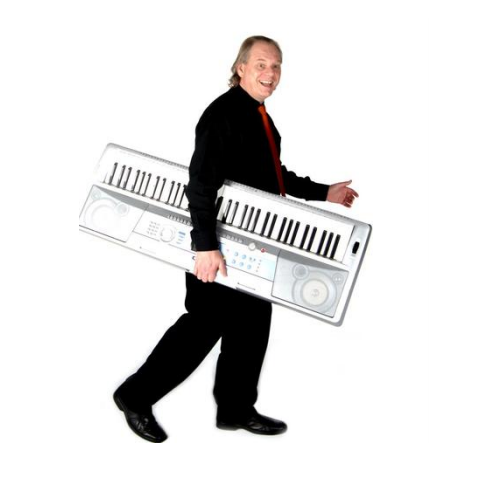 THE FOUNDER
Gary Smith attended Enmore Boys High School. He studied music at school with David Russell and graduated as a music teacher from The Sydney Conservatorium. Gary was introduced to choral music at school and sang bass in Richard Gill's Conservatorium Singers, St Mary's Cathedral Choir directed by David Russell and in Neil McEwen's Singers of St Laurence. Gary worked in Sydney as a high school music teacher for 27 years before starting his first community choir in 2000. Gary also founded several acclaimed acappella groups which have toured internationally.
He currently directs 4 community choirs in Sydney and leads cultural tours to Europe.
CHOIR CENTRAL
In 2008, The Cleftomaniacs community choir presented the Sydney Acappella Festival at Sydney's Seymour Centre. A website was built by a team of supporters to help promote the festival, and this provided the inspiration for a more adventurous project to help connect the many choirs and a cappella groups around A u s t r a l i a .
Gary Smith was the Musical Director of The Cleftomaniacs and the Artistic Director for the Sydney Acappella Festival in 2008. In association with David McQuire they developed the first Acappella Central website in 2009.
This website has been a benefit to the choral community of Australia for over a decade, offering free listing opportunities for hundreds of choirs and all of their performances plus information about workshops and courses, singing teachers and choir festivals and events.
Now recognised as a primary source of information about choral groups and their activities, Acappella Central has recently been refined, redesigned and rebranded as Choir Central in order to be more inclusive of the many choirs around Australia which do not consider themselves strictly a c a p p e l l a .